The Jaguar MK7, MK8 and MK9
The Jaguar MK from 1950 to 1961: Grace, Space and Pace. Jaguar's post-war vehicles in particular convey this slogan, which is now 60 years old and was already legendary during the times of the Mark 2, without leaving enthusiasts in any doubt to its truth. The luxury class saloons mark the beginning of an era for Jaguar.
To keep this shine, you will find everything your cat needs on the following pages - from the engine to the steering wheel hub. Do not hesitate to contact us from Monday to Friday from 06:00 to 22:00 and even on weekends!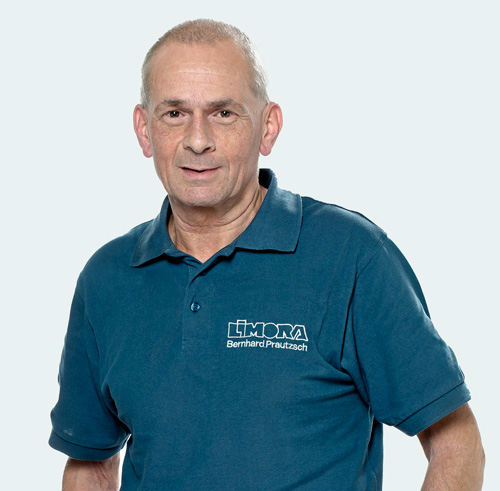 Bernhard Prautzsch
knows the Jaguar spare parts catalogues (almost) by heart. He has held every single part of every classic Jaguar in his hands at least once.
The MK series from Jaguar
As a successor to the formally very classic Jaguar MK 5, Jaguar launched the MK 7 saloons in 1950. For the first time, the luxury class saloon got along without free-standing wings, and the engine was more than ample with the 3.4-litre XK engine. The rear wheels were driven up to a top speed of 165 km/h via a four-speed gearbox with a middle gearstick.
The MK 8, available from 1956, shared the bodywork with its predecessor but was even more powerful. It enabled the limousine to reach a top speed of 180 km/h. However, this was only opposed by 7 miles of motorway in England in 1958. It differed from the MK 5 as follows: The radiator grille was adorned with a wide chrome surround, the windscreen was now slightly curved, the centre bar was omitted and the interior was made a touch more luxurious.
The MK 9 was the last evolutionary stage, which went into series production from 1958. Equipped with the 3.8-litre engine, a three-speed automatic and disc brakes were now available for the first time. The saloon reached a top speed of 185 km/h. The MK 9 was the most successful model in the series, featured power steering as standard and is still an impressive and technically appealing car today.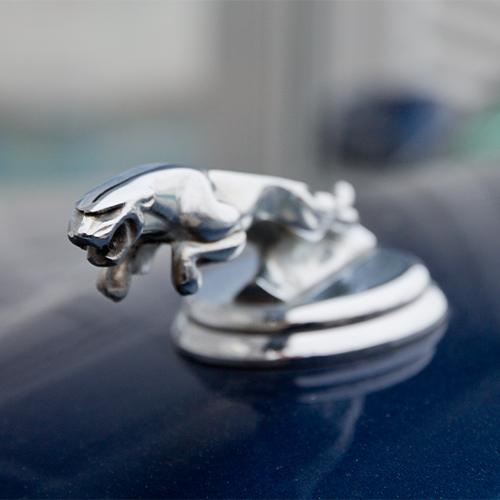 Jaguar MK7, MK8 and MK9 spare parts at Limora
---
The era leading up to the MK 9 was one to remember for Jaguar in the 1950s. For during the decade, Jaguar experienced unprecedented success. There was nothing small about the small factory in Coventry in 1928. Growing exports to the USA and racing successes such as the 1953 victory in the 24 Hours of Le Mans made the brand a must-have among enthusiasts of classic English elegance.

If you also have a piece of this brilliance at home, Limora has a range of Jaguar MK 7, MK 8 and MK 9 spare parts available for you directly from stock within 24 hours and even on weekends.