Jaguar XK8, XKR und XK (1996-2014)
It's hard to believe that the XK8 is the direct descendant of the enduring XJS. Visually, there are no similarities between the two. Technically only the rear axle drive shafts are reminiscent of the long luxury liner. At Limora you will find all Jaguar XK8 spare parts and lots of accessories – and of course you will find all spare parts for the following models XKR and XK from 1996 to 2014. We deliver from stock at the next working day. Just click on the corresponding page.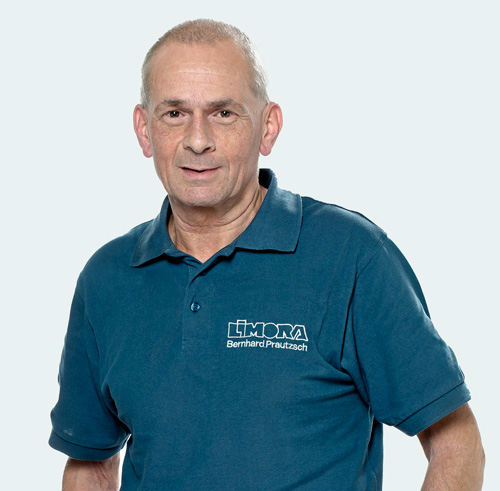 Bernhard Prautzsch

knows the Jaguar spare parts catalogues (almost) by heart. He has held every single part of every classic Jaguar in his hands at least once.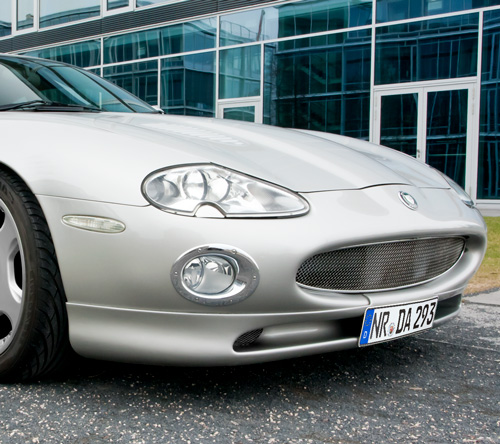 The Jaguar XK and its history

In 1996, the XK8 was launched at the Geneva Motor Show and became an immediate success. The coupé and cabriolet impressed with an outstanding finished, pleasing body and a fantastically successful V8 engine, which has also just been developed at Jaguar.
The XK8 was designed at Jaguar under the acronym X100 and was to be the first vehicle in a long time to be developed from scratch at Jaguar. Previous coupé projects always had to use up resources from the predecessor XJS, which often also prevented the realisation of these projects.
The Jaguar XK was presented as the successor to the Jaguar XK8 at the IAA Frankfurt 2005 and was sold with the Jaguar AJ-V8 engine from the beginning of 2006. The X100 already had its most successful years behind it. The exterior of the XK took many design elements from the XF, which appeared in 2008. Technically, the XK represents the foundation of Jaguar's newer development.
Jaguar saw the XK as more of a Gran Turismo, developed under the code X150. It was also available as a coupé and a cabriolet. It did not achieve the sales figures of its predecessor during its short production period until 2014. The X150 has been discontinued without a direct successor. In the meantime, the sporty drivers were happy about the success of the F-Type, that was a little smaller.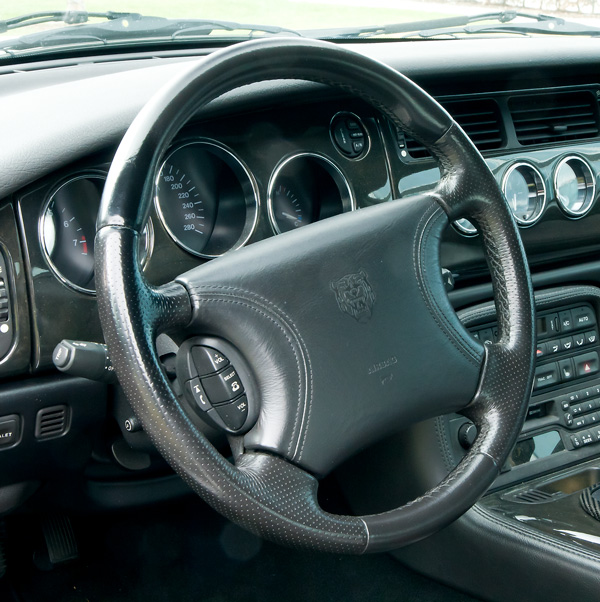 Jaguar XK Spare Parts for Models from 1996 to 2014
---
Without doubt, as an owner you can be proud of the XK which is a real sporty car and will become a classic. To ensure that your XK has everything it needs, it is always important to ask an expert when it comes to Jaguar XK spare parts. At Limora, we have more than 20 years of experience in the field of spare parts for classic British cars, and we'll be glad to help you maintain your XK professionally.

If you have any questions, don't hesitate to contact us. Our designated Jaguar experts will be glad to help and advise you from 06:00 to 22:00 during the week and even on weekend.