Austin Healey Sprite and MG Midget
The first generation of the English roadster was quite appropriately also called "Frog-Eye"" due to the characteristic arrangement of the headlights, vertically on top of the flip front. Until 1971 the "Spridget" - designed by Donald Healey himself - was built in a series of four models.
We as a team at Limora do our best to do our part in maintaining these beautiful classics. Our customer service is available for you at 0 26 83 - 97 99 0. You are also welcome to send us an e-mail - we will get back to you!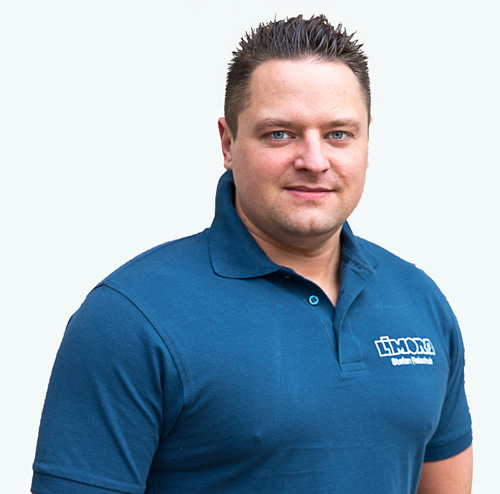 Stefan Reischuck
has learned in the restoration business. Large garage, therefore authentic expertise, especially for Austin Healey. Likes to listen to your questions in the store in Düsseldorf, and even better to answer them.
Latest offers for MG Midget-Fans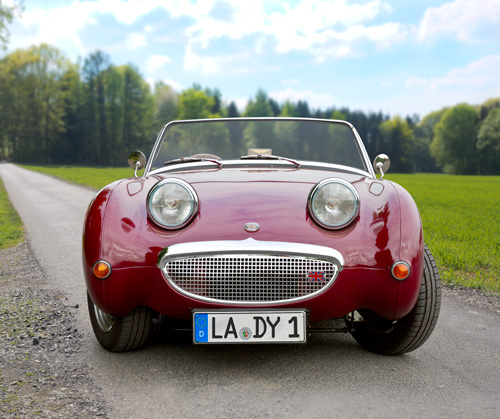 Austin Healey Sprite Mark I

The engine of the first Sprite has a displacement of 948 cm³ and reaches a top speed of 133.4 km/h with 44 hp and 5300 rpm. The cockpit is classy, but not opulent. The noble charm is definitely present with the chrome surrounds and the royal blue around the classic Smith instruments.
The Mark I series shows the characteristically-lovely frog eyes and is equipped with an A-series engine from the British Motor Company, as well as technology from the Morris Minor small car. This allowed the Sprite to be offered at lower prices (£669 at the time, about €13,000 today).
This British roadster still bore the derisive name Frogeye or Bugeye under the Mark I model. With a top speed of 133.4 km/h enthusiasts can only smile at such mockery.
Mark II and MG Midget
In 1961 the next version of the Austin Healey Sprite was presented as a roadster with a completely new body. The Sprite Mark II was also produced as a modified MG version.

This version was a complete success and replaced the Sprite completely until 1972. The engine was initially kept at just under 950 cm³ (and boosted power). One year later, it was enlarged to 1098 cm³ in both cars, the Sprite and the Midget and could shine with 56 hp.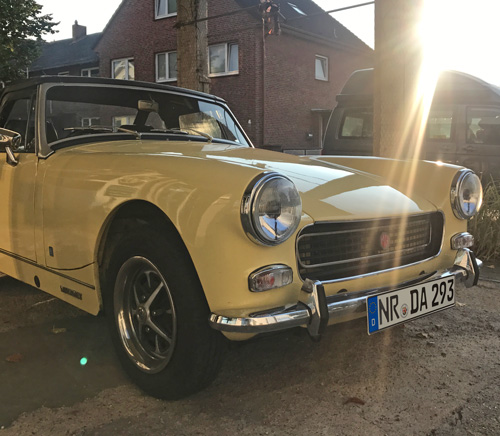 Austin Healey spare parts at Limora
---
The "Spridget" series is unmistakably marked by countless characteristics that give it a special charm. If you're a proud owner of one of these models, we're eager to help you maintain your agile racetrack runabout. Contact our customer service or take a look at our spare parts catalog. Whatever you need, we have it in stock.