The Spitfire was a major coup for Triumph. With the success of the higher-priced MGB in mind, the desire for a coupe also occurred at Triumph. House designer Michelotti delivered a prototype based on the Spitfire Le Mans racing sports car. This coupe was handsome, but too slow with the 1200cc Spitfire engine. It was obvious to use the small 6-cylinder engine used in the Vitesse. After some modifications to the specification, the result was so "upmarket" that the name Spitfire could be dropped.
About 40,000 GT6s were built in three series from mid 1966 to the end of 1973. The GT6 cars received the same facelifts as the Spitfire series. With the start of the second series, the car received a new rear axle and the engine an improved cylinder head. Although the GT6 accelerated better and was considerably more sophisticated in design than its main competitor, the MGB GT, it sold comparatively slowly. In 1973, it was dropped out of the Triumph model range, and remaining vehicles were sold off in the following years.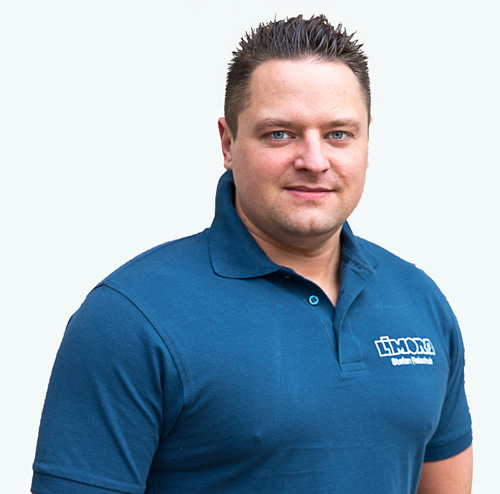 Stefan Reischuck
has learned in the restoration business. Large garage, therefore authentic expertise, especially for Austin Healey. Likes to listen to your questions in the store in Düsseldorf, and even better to answer them.

Offers for your Triumph GT6