Special catalogue:
Everything about cooling For man and machine


or
Browse the online catalogue here

Cat stuff
We have taken over a large original Jaguar spare parts warehouse from a business closure - here we offer you Rarities, Overstock, New Old Stock, Accessories and Accessories on ... original Jaguar. Cat stuff, so to speak.

Take a look
- as there is always something new being added, it's worth taking a regular look!
More than 1,600 pages in the new catalogue.
From car radios to auxiliary headlights.
Pre-order the catalogue now free of charge!
or
Browse the online catalogue here
Limora has been the first port of call in the country for 32 years when it comes to sourcing spare parts for classic British vehicles. For some time now, we have been extending our spare parts supply to include classic cars of other vehicle brands. At Limora you will find spare parts for your classic car in original equipment manufacturer quality (OEM), improvements, e.g. tuning parts, and every now and then a treasure that has spent the last 30 years in slumber (New Old Stock). Our purchasing agents are constantly on the lookout for new old parts. And if a spare part just can't be found, we have it made.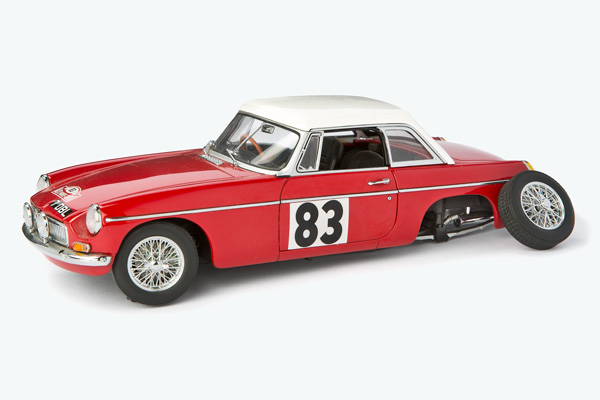 Why spare parts from Limora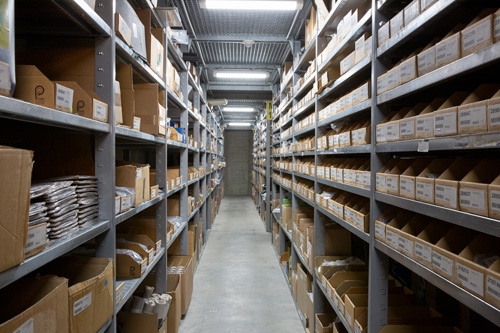 We are big

7900 sqm storage area,
22 km of shelves,
542.550 articles in our inventory management system,
approx. 350.000 of them in stock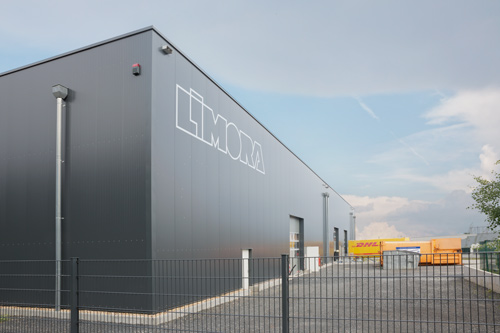 We are fast

96,3 % of all deliveries are
shipped on the day of the order,
even until 10 pm.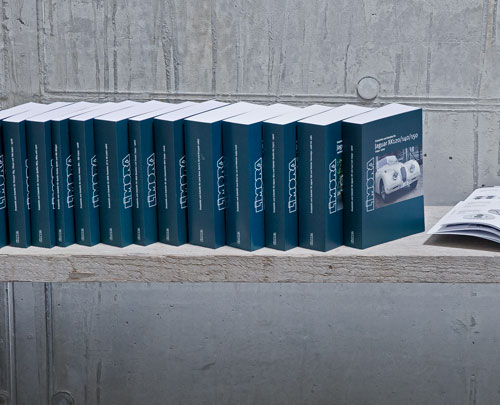 We know a lot

24 vehicle catalogues with detailed drawings, some of them more than 1,000 pages, can be ordered online for free.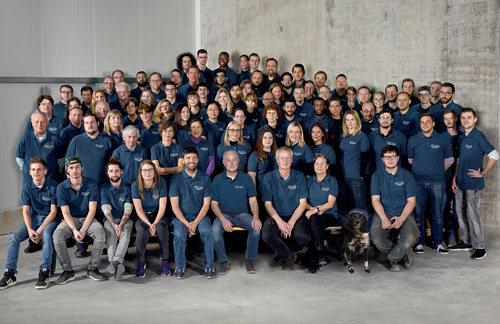 We are happy to advise you

68 employees with a total of 864 years of professional experience give their best, 21 of whom are available for you from 6 am to 10pm.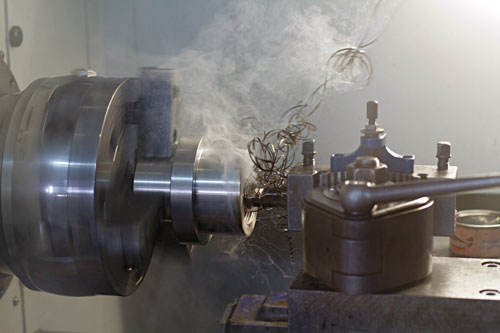 We procure almost everything
8 Purchasing agents,
2 machinists,
8 turning and milling machines and a 3D printer support us in fulfilling your wishes.

Take a glance at our Limora Catalogues

Find the right Oil for your car or
motorcycle brand

Current guides from our magazine section

Here you will find new and up-to-date guides on topics relating to your classic car, your youngtimer or your classic vehicle. It's worth a look, not only for those seeking advice and classic car newcomers. The articles in our specialist magazine invite you to browse and may also have a tip or two for the professional.