How to tell if you car is a classic car?

If you're asking yourself the question: "When does a car become a classic car"? and don't have the answer ready right away, this guide will help you without beating around the bush. Keep talking. A classic car is a vehicle that is older than 30 years. If you would like to know more about it, we recommend that you simply read on and find out everything about the requirements, the advantages and the background on the subject!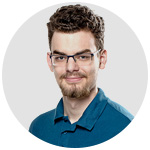 Autor: Philipp Knauf
Position: Vertrieb
Aktualisiert: 31.05.2021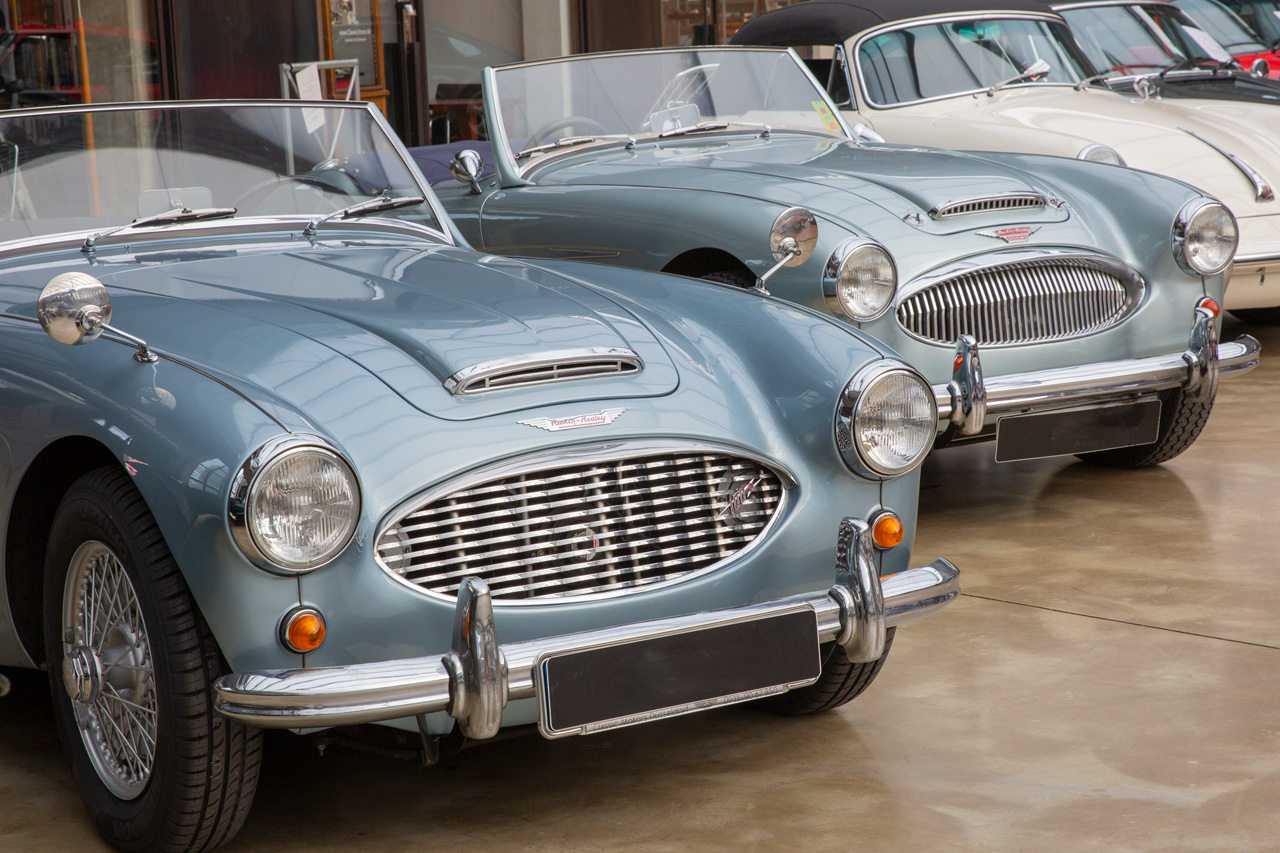 The requirements from when cars are classic cars
According to ADAC, a classic car is a
well-maintained car or motorcycle
with collector's and collector's value , which
was first registered at least 30 years ago
and shows no major defects or signs of wear. However, what is meant by well cared for and how the collector's and collector's value is determined requires a more detailed explanation.
First of all, if a car is 30 years old,
it may, but does not have to, be a classic car.
For example, some cars are more than 30 years old, but do not meet the relevant criteria to be called classic cars. In doing so,
an expert decides during a main inspection
whether the car fulfills the above-mentioned requirements. This is done at a test center as part of a classic car appraisal. The original condition or faithfulness to the original must apply to the entire vehicle, both
cars and motorcycles
, i.e. also after ...
... a classic car restoration,
... a classic car tuning
... the installation of spare parts.
If your vehicle meets these criteria, this means for the inspector that, firstly, the
use for the protection of "motor vehicle cultural assets"
is given. And secondly, that your car is well cared for, has collector's value and can be called a vintage car.
TÜV and DEKRA charge prices in the order of 100 euros for the
oldtimer test for the H license plate
. The main inspection is around 70 euros. Then all you have to do is pay the fees of around 28 euros to get the special classic car number plate and officially be considered a classic car owner. Altogether
the H license plate will cost you around 200 euros.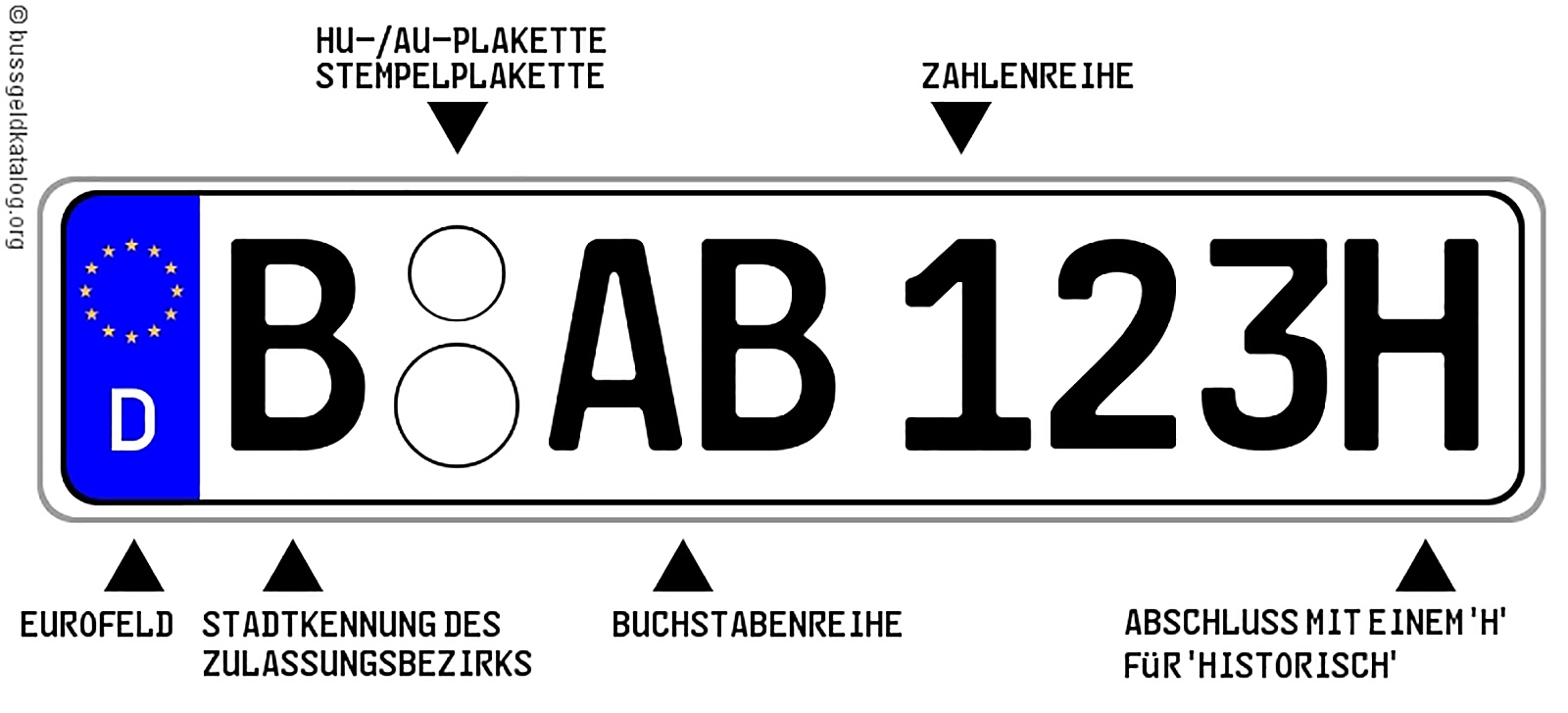 Quelle: https://www.bussgeldkatalog.org

Aside facts: Although "Oldtimer" sounds very English, it is a German neologism - a pseudo-Anglicism. Incidentally, in English, the term means "old people", "old man" or "veteran". For a historic vehicle, on the other hand, there are expressions such as "classic car", "veteran car" or "vintage car".

Classification in year of construction classes
The question "When is a car considered a vintage car?" is a good one, but has not yet been fully answered. There is a somewhat broader classification of the term classic car that has to do with international classic car rallies and the world classic car association FIVA.

Because in motorsport with classic vehicles, in races and regularity driving, it is important that the classic vehicles are comparable with each other in regarding their technical development status. For this purpose, classes were set up reflecting the vehicle age.

| | | |
| --- | --- | --- |
| Class | Age | Name |
| A | including 1904 | Ancestor |
| B | 1905 to 1918 | Veteran |
| C | 1919 to 1930 | Vintage/Classic |
| D | 1931 to 1945 | Post-Vintage/Post-Classic |
| E | 1946 to 1960 | Postwarcar |
| F | 1961 to 1970 | Classic car |
| G | 1971 to car age of min 30 years | Classic car |
A 1936 MG TA is certainly not in the same league as a Spitfire or a Fiat 126. That is why a total of 7 classes, labeled A to G, have been created. The oldest vehicles, which are referred to as vintage cars, were built
until 1904
. The youngest must meet the above criteria. There is also a classification
of the FIA (Fédération Internationale de l'Automobile) in historic motorsport.


But what exactly are the advantages of being allowed to drive with an H license plate?
When does a car count as a classic car when it comes to tax and insurance?
It's very simple: as soon as the classic car report including the
main inspection
has been positively completed. After that, the H license plate can be applied for. The "historic license plate" was introduced in 1997 and at the same time the
designation vintage car was legally anchored
; to be found in Germany in § 2 No. 22 of the Vehicle Registration Ordinance.
As a consequence, owners of a classic car with an H license plate pay
less vehicle tax and a lower premium for vehicle insurance
. The tax for vehicles with an H license plate is 191.73 euros, for motorcycles 46.02 euros. With classic car insurance, it depends on the provider how much can be saved thanks to the H license plate. H license plates with their flat rate taxation are not worthwhile for many small cars. The insurers also know this and also offer cheap insurance premiums for classic small cars without an H license plate.
Regardless of the financial savings, classic cars with an H license plate without a sticker are allowed in drive the environmental zone. As a distinguishing feature to normal license plates, the H license plate has the letter "H" after the numbers.
Difference between the H license plate and the 07 license plate
The red 07 license plate is also a license plate that only owners of a classic car can apply for. In contrast to the H license plate, however, it is particularly in demand among collectors who have several classic cars in their garage.



Quelle: https://www.kroschke.de

With the 07 number plate, several cars can be insured at the same time, since the plate can run on several cars. It is therefore an interchangeable vehicle license plate, with which you have to meet precise requirements, but save money at the end of the year.

If you only own a classic vehicle that you don't want to be too restricted in use, the H license plate is more suitable for you. In the following table we have summarized all features and advantages for you:

07-Nummer

H-Kennzeichen

red embossing on white background

black embossing on white background

multiple cars

one car only

only for test drives, transfers
and short trips allowed

for normal road use
without restrictions

Logbook must be kept

with successful approval no restrictions

no general inspection necessary

valid general inspection as a prerequisite

no restriction in environmental zones

no restriction in environmental zones

Youngtimer: When are these cars oldtimers?
There is a definition for the
term "Youngtimer"
as well as for the term Oldtimer. This time from the Parlamentskreis Automobiles Kulturgut:
Youngtimers have therefore been in operation for at least 20 but less than 30 years, largely correspond to the original condition and are in a good state of preservation.

A youngtimer is therefore a automotive cultural asset and should be preserved for future generations. (Also a pseudo-Anglicism that is not understood in English. The internationally common term is the "future classic"). When the 30-year mark is reached and the youngtimer is maintained in a good and original condition, it automatically becomes a classic car - regardless of whether it is on two or four wheels.
In practice, most insurers follow this distinction between classic cars that are at least 30 years old and youngtimers that are 20 to 30 years old. With some insurers, however, you can already negotiate
more favorable conditions for car insurance
25 years after initial registration.

Conclusion: When is a car a vintage car?
Now you know exactly whether your classic car has what it takes to become a vintage car and off you go when it may be designated as such. It should also be mentioned that the
H license plate does not pay off for all vehicles
, because in some cases you end up paying more than with a regular license plate without an H. Read our guide on the subject H license plate.