Mini classic car spare parts at Limora
If you are looking for mini oldtimer spare parts or better Mini Classic spares are what you will find here at Limora definitely find something! If you have any questions, please do not hesitate to contact us proven experts in Contact to step. In the meantime, we look forward to you browsing through our range click to get the best possible preservation of your Mini Cooper!
Catálogo de peças
Meticulously researched and detailed illustrated. All replacement and accessories are clear in clear exploded views shown in installation position. Our catalogs are also spare parts - and assembly reference. 740 pages, four-color cover. But that The most important thing is: Free of charge for you as a mini driver.
Order no.
327536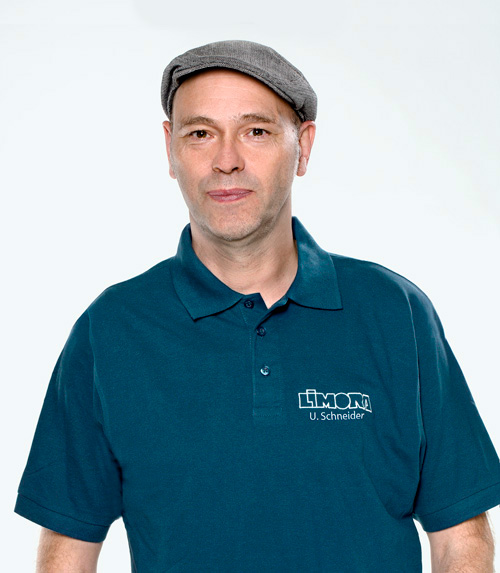 Udo Schneider
Economist actually, but with longtime Land Rover and Triumph History. Has made the hobby his profession, his secret Passion is Lotus. Talk to him.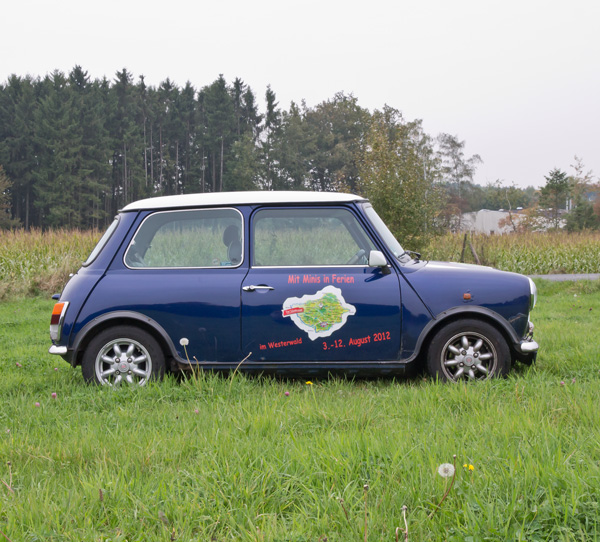 Mini Classic: The birth of the term "compact"
On August 18, 1959, sales of the new small car of the British Motor Corporation short BMC, also known as Morris Mini Minor and when Austin Seven was offered - we all know him now under the name Classic Mini. The car is considered a pop culture icon and the epitome of modern city cars.
That The groundbreaking thing about this little four-seater was its compact like Extremely efficient use of interior space. This was made possible by that the engine-transmission unit including the front wheel drive is transverse was installed, the placement of the wheels precisely on the respective Corners was chosen and so from the body, which is only 3.06 meters long maximum was extracted.
Designer to realize the Front-wheel drive with a transversely installed existing in-line four-cylinder had no more space for the gearbox. So the gearbox came into the Oil pan and the radiator on the side of the engine compartment. Problem solved, technical feat created.
Small but mighty: The Mini as a racing car
In the beginning, the Mini 850, weighing only 570 kilograms, came along relatively strong performance of 34 hp performance therefore - a Small car with middle class level. The great power lured at the beginning but not too large a buyer base. To do this, John Cooper first had to collect trophies on rally tracks and circuits. In the end, the Mini Cooper became a trademark for extra-fast sportiness.
Even Enzo Ferrari drove a Mini, however not without throwing a dig at him: "If he wasn't so ugly, I could fall in love with the Mini." According to legend, Ferrari have said. But a lot of people saw that different and so the mini is said to have even inspired the famous fashion designer Mary Quant to name the mini skirt!
Mini spare parts at Limora
---
We at Limora have four proven mini-professionals in our house who will be happy to give you expert advice. Especially with the models before 1984 we are happy to be there for you, because here it is often impossible as a layperson to find the perfect spare parts that fit your Classic Mini. If you order from us by 10:00 p.m. then we can deliver your Mini Oldtimer spare parts on the next working day deliver from stock! Call us or email us!