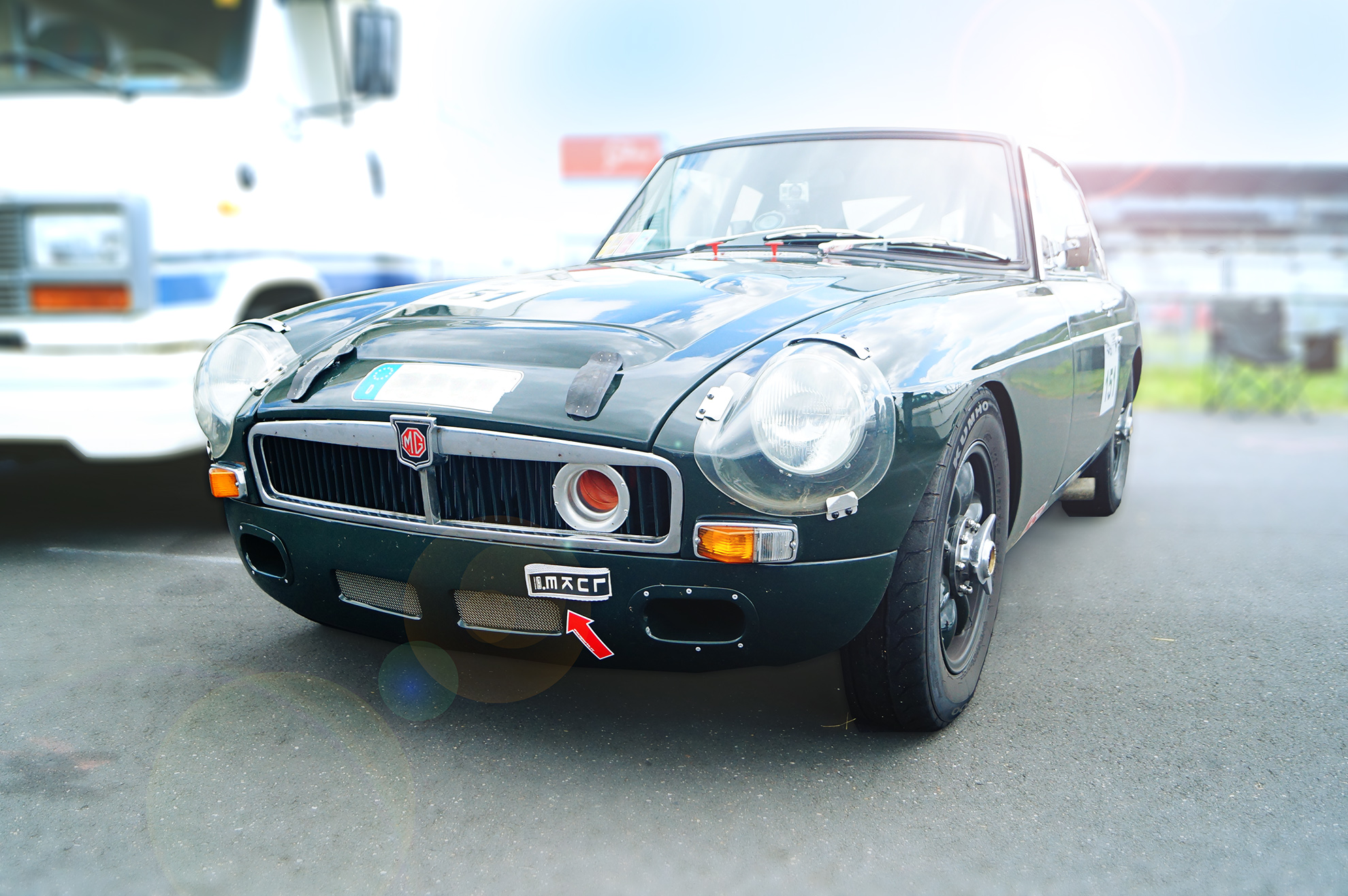 Driving an MGC means one thing above all: To be one among a few. Because the Upmarket-MGB has not been built very often in the two years of production. From 1967 to 1969 only 9002 units were built and the spare parts market is accordingly tight. We at Limora are glad to help you with the preservation and supply of MGC spare parts, add-on parts and accessories available from stock, for care and preservation.
How to Improve MGB, MGC & MGB V8
For all those who want to improve their MG

A book from the SpeedPro series. Author: Roger Williams with a foreword by Roche Bentley (MODC), 176 pages with 494 colour illustrations, size: 250 x 207 mm, paperback, language: English. Order number: 472665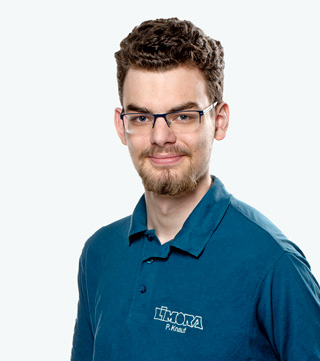 Philipp Knauf
was infected by his father, on whose MGB he works and provides the necessary know-how. When it comes to MGs and Triumphs, he always has a solution ready, and rare treasures like MGCs and GT6s are particularly interesting to him.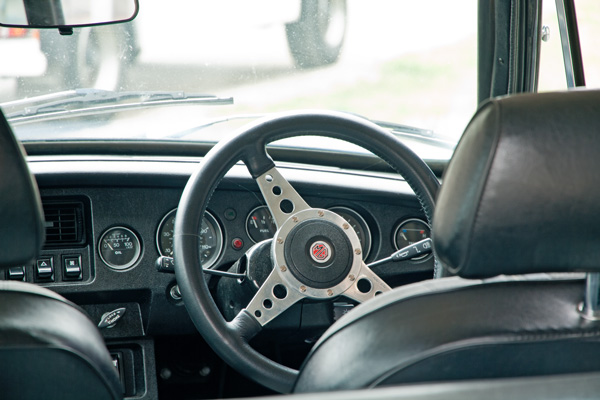 How the MGC was created

It was obvious that the body of the MGB needs a more powerful engine. In the course of BMC's deliberations as to which vehicle would be able to take over from the aging Austin Healey, the MGC was created without further ado. This required extensive reconstruction work on the MGB. Only the hump on the hood remains visible. And this hood sums up the car well: an MGB with extra muscles.
Using the same recipe that gave the Austin Healey a heavy-duty 3-liter R6, the MGC also received a huge, cast-iron inline-six from the depths of the Austin shelves. The engine takes up a lot of space from the windshield bay to the radiator, and as a result the MGC got 145 horsepower. The heavy engine and the also newly introduced chassis changed the typical MG handling. Therefore, there was not much left of the light-footedness of the MGB in the "Austin Healey successor".
This led to a rather negative response, especially in the contemporary media. However, with today's tires and admittedly a somewhat glorified view of the two-seater, the MGC is rated better today than it was back then.
The MGC: A classic for connoisseurs
The MGC is somewhat less sporty and more dynamic than the MGB. (it demonstrates more Power Nevertheless, it equally invites drivers to use its extra power. Price-wise, you start at just over €25,000 for a coupe in good condition. You have to invest even more if you want to buy a coupe, especially if you want one in good condition. The spare parts situation is tight, but you're sure to find what you're looking for with seasoned pros!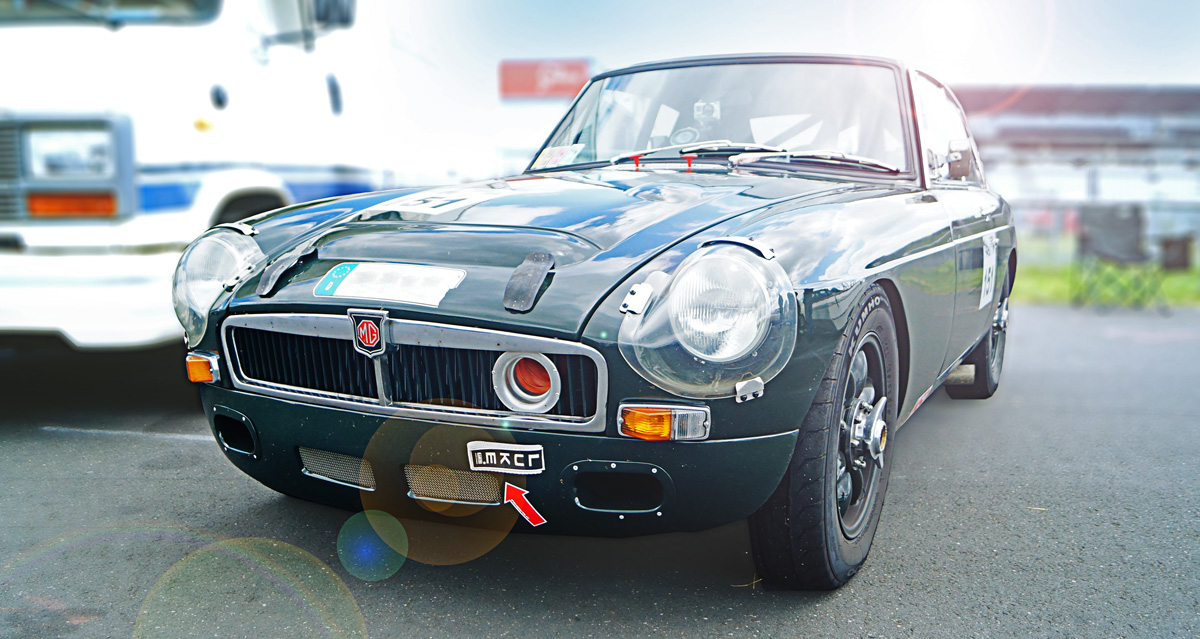 MGC Spare Parts at Limora
---
We at Limora have a number of proven MG professionals and enthusiasts in house, who are glad to help you if you are looking for spare parts for your MGC. The spare parts are available from stock within 24 hours and in case of questions you can reach us 7 days a week from 06:00 to 22:00.