Mini spare parts (from 2001)
Nothing transports England, the Swinging Sixties and London, the largest and most exciting city in the world, better than the Mini: a small car with a large variety of models and versions and over 40 years of production (Classic Mini). We rise to the challenge and have it all. From small sealing plugs to the body shell. From tuning ideas for the different engine types to the official alloy wheels. Click on the vehicle to go to the catalogue.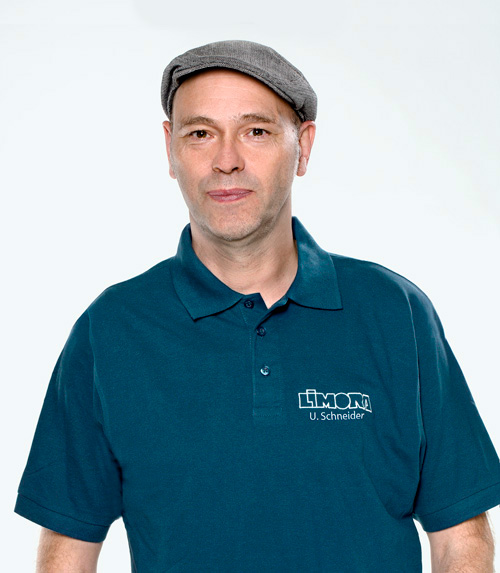 Udo Schneider
Actually an economist, but with a long history of Land Rover and Triumph. Has turned his hobby into his profession, his secret passion is lotus. Talk to him.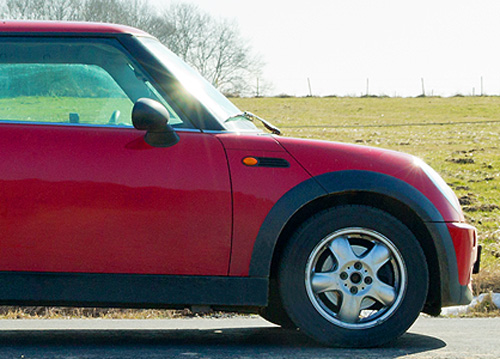 New Mini: The continuation of the term "compact"
At this location you will find information about the New Mini - with the now 3.64 meter long body and 1364 cm³ or 1598 cm³ cubic capacity.
Mini One
Mini Cooper
Mini Cooper S / JCW / JCW GP Kit
Mini One D
Mini Cooper / S / D Clubman / Cabriolet

Mini spare parts at Limora
---
No matter which Healey model you own, we at Limora know each other very well that's it. Our proven professionals have had the privilege of holding almost all Austin Healey spare parts in their hands and can therefore provide you with expert support in your search for the right parts! Either visit one of our branches, give us a call or contact us by email!